South Korea to ramp up battery material stockpiles amid supply chain 'weaponisation' fears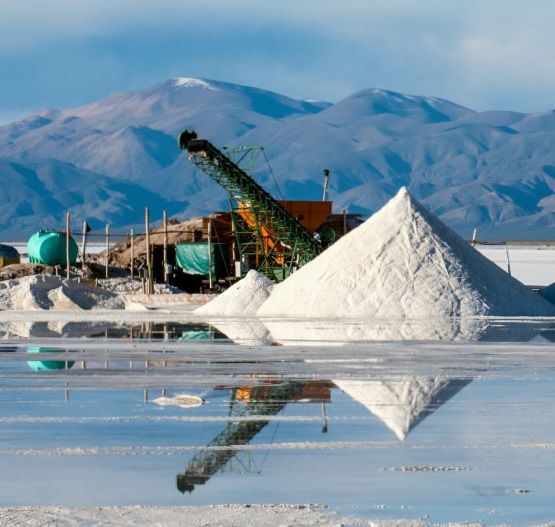 South Korea has announced plans to ramp up national stockpiles of critical metals for battery manufacturing and renewable power generation, amid concerns of increasing international pressure on raw material supplies.

Industrial demand for raw materials is "soaring and international competition is expected to become fierce" for a range of materials, including lithium, nickel, manganese and cobalt, the Ministry of Trade, Industry and Energy (MOTIE) said in a statement.
Meanwhile, local media reported that Korean ministers were concerned about the potential "weaponisation" of rare metals – the majority of which Korea imports – by the international community.
National stockpiles of 35 rare metals as designated by the government are to be increased to cover 100 days of supply from the current 57 days.
  
And MOTIE said new storage facilities would be built and some existing storage sites expanded – with the state-run Korea Resources Corporation overseeing stockpile management.
The ministry said the move had been prompted in part by similar actions overseas, including the establishment by the European Union of a 'Raw Materials Alliance' and an agreement by the US and Canada to jointly develop supply chains that would support a new generation of battery development and production.
World Battery News reported earlier this year that the International Energy Agency was urging governments to consider stockpiling materials vital to the manufacture of electric vehicle batteries and wind turbines, such as cobalt and lithium.

The agency said clean energy demand for critical minerals was "set to soar as the world pursues net zero goals".
Related articles in our archive: