LG Energy Solution tightens grip on battery materials in supply deal with Sigma Lithium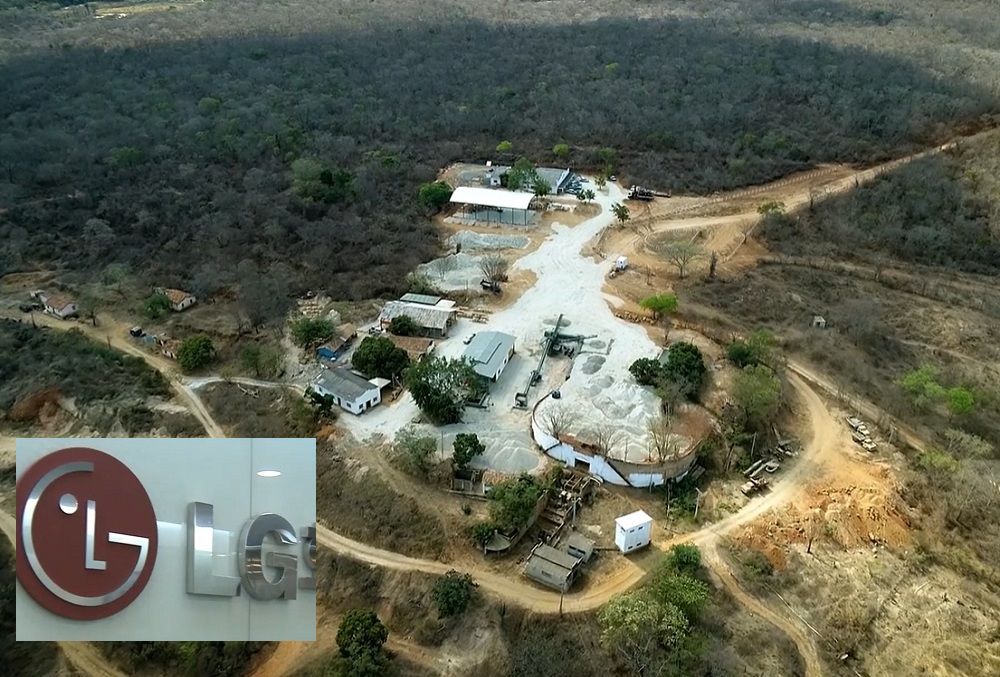 Canada's Sigma Lithium has signed a "landmark" deal with South Korea's LG Energy Solution (LES), as the battery maker tightens its grip on access to key raw materials for electric vehicle batteries.

Sigma said the binding term sheet paves the way for a 'take or pay', six-year offtake agreement, for 6% battery-grade, high purity and environmentally sustainable lithium concentrate.

The agreement scales from 60,000 tons per year in 2023 to 100,000 tons per year from 2024 to 2027.
Sigma and LES will also start negotiations in 2022 for additional, optional lithium supplies.

The Sigma deal comes just weeks after LES agreed a "100% rights" deal for nickel and cobalt from a mining development in Australia, to gain the "upper hand" over rivals competing for battery materials.

Senior VP of LES' procurement centre, Dong Soo Kim, said: "With the rapid growth of the EV battery market, securing large volumes of environmentally sustainable and high-quality lithium materials is becoming one of the important sources of competitiveness in our industry."

"We are delighted to sign this landmark offtake with Sigma Lithium, sourcing environmentally-friendly battery-grade sustainable lithium concentrate directly from the upstream producer and collaborating with Sigma to make our battery supply chain increasingly more sustainable, through our shared focus on innovation and environmental and social governance."

Sigma is developing the largest hard rock lithium deposits in the Americas at its wholly-owned Grota do Cirilo Project in Brazil. The company has been producing high purity lithium concentrate at an on-site demonstration pilot plant since 2018.
 
Co-CEO Ana Cabral-Gardner said Sigma's production process is 100% powered by clean energy, does not utilise hazardous chemicals, recirculates 100% of the water and dry stacks 100% of its tailings.
Related articles in our archive: