Li-ion recycler Li-Cycle secures $100m investment boost from Koch Strategic Platforms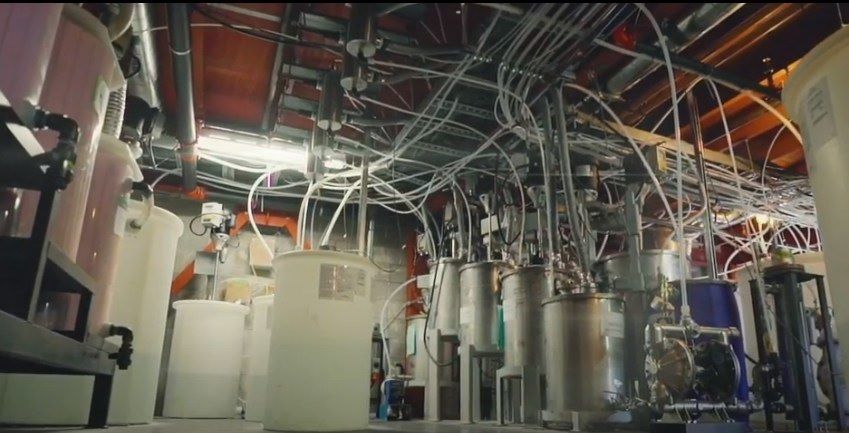 Canada-based lithium-ion battery recycler Li-Cycle has secured a $100m investment (£74.5m) from a subsidiary of the Koch Investments Group, boosting the company's plans to expand in North America, Europe and Asia.

The fresh capital boost from Koch Strategic Platforms (KSP), through the purchase of a convertible note, follows Li-Cycle's announcement earlier this month that it will open a fourth commercial recycling plant in the US state of Alabama in mid-2022.
And Li-Cycle could potentially work with other Koch subsidiaries, including Koch Engineered Solutions, which provides engineering, procurement, and construction services. 


KSP president David Park said: "Lithium-ion battery recycling and recovery is critical for the electrification of transportation."

"Li-Cycle is a true leader in the space with proven innovative technology and a robust portfolio of customers and strategic partners We're confident in Li-Cycle's cutting-edge technology and in the company's ability to deliver long-term value to its stakeholders throughout the battery supply chain," Park said.

According to Li-Cycle, the total addressable market (TAM) estimate for the quantity of lithium-ion batteries available for recycling globally in 2025 "has accelerated significantly in just the past five months".
 
Estimates of the TAM in 2025 in North America, Europe and China have all increased by at least 50%, based on sources that include Benchmark Mineral Intelligence, as well as Li-Cycle market intelligence and forecasting, the company said.

Key growth drivers include new battery mega-factory announcements exceeding original expectations. "This drives additional battery manufacturing scrap available for recycling, in lockstep with battery manufacturing."
Related articles in our archive: