Li-metal battery firm SES expands with plans for pre-production plant in South Korea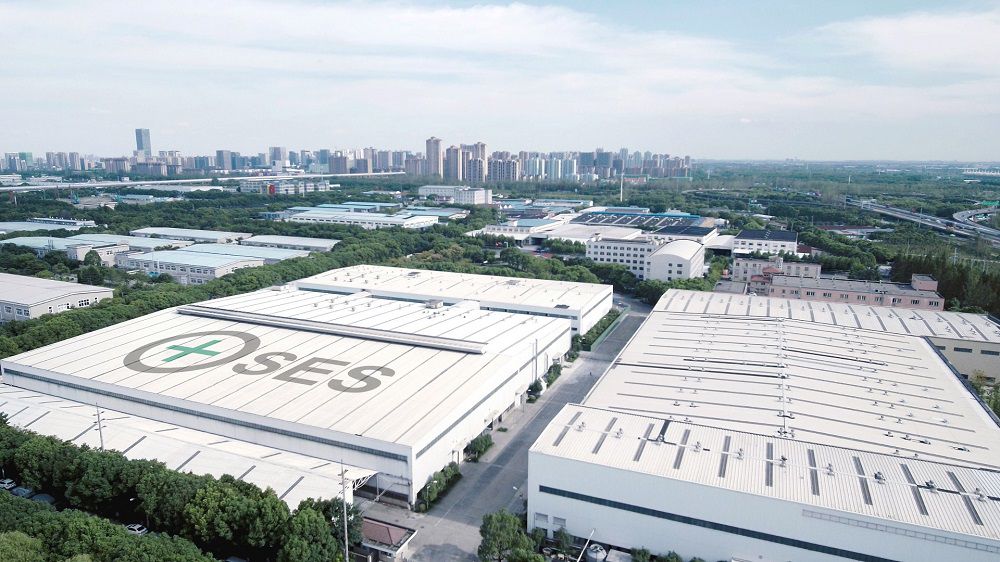 Lithium metal batteries developer SES has revealed plans to expand its global presence by building a pre-production facility in South Korea.

SES, which unveiled the "world's largest" 107 Ah Li-metal battery last November, said yesterday it had set up its SES Korea subsidiary, but did not disclose details about the cost or capacity of the project.

Company founder and CEO Dr Qichao Hu said: "It's all about speed and winning the race. Momentum is building as additional auto OEMs want to establish arrangements for the joint development of A-sample batteries with SES."

SES Korea will be SES's second major operation outside of the US, after SES Shanghai Giga – the Chinese Gigafactory scheduled for completion in 2023.

South Korea is home to several of SES's key partners including Hyundai Motor Company, SK and the LG Corporation.

VP and head of SES Korea, Hans Kim, said the launch of the Korean business "marks another milestone in our quest to build on SES's position as a global leader in the development and manufacturing of high-performance Li-Metal batteries for EVs".
  
SES signed a separator materials supply deal with US-based Entek last December to support the development and production of high-energy EV batteries.

Earlier this year, SES confirmed the signing of an agreement with Honda for joint R&D; to commercialise next-generation EV batteries.

Honda said it would also invest in SES – with plans to acquire about 2% of the shares when SES lists on the New York Stock Exchange, under a pending merger with special purpose acquisition company Ivanhoe Capital Acquisition Corp.
Related articles in our archive