Nano One unlocks funding boost with battery materials research milestone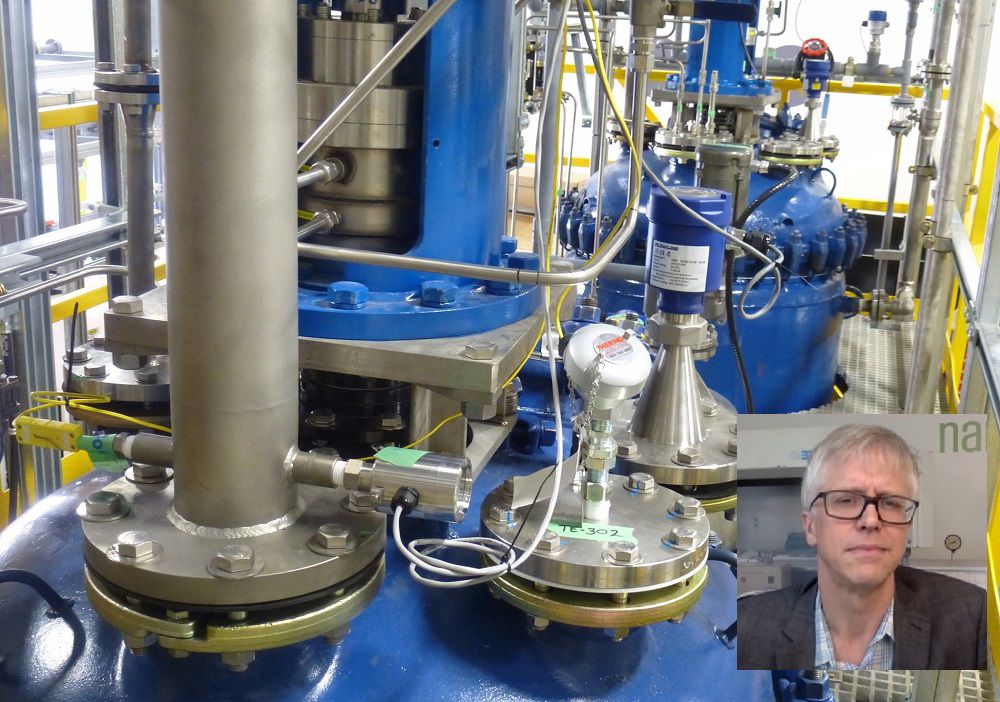 Canada's Nano One has unlocked a next-stage research funding boost, after achieving the second milestone in its 'scaling advanced battery materials' project.

The lithium battery cathode materials producer said today that CAD 1,652,859 (£943,000) in advance funding had been released for the next milestone in its project, which is jointly funded by Sustainable Development Technology Canada (SDTC) and the British Columbia Innovative Clean Energy (ICE) fund.

The bulk of the latest funding (CAD 1,095,057) comes from SDTC with the remainder from the ICE fund.

CEO Dan Blondal said: "Within milestone two, Nano One has strengthened our process for both lithium iron phosphate (LFP) and nickel manganese cobalt (NMC) cathode materials."
"Nano One's capabilities and capacity have also significantly increased in this milestone, through the addition of staff and equipment and the tripling of our laboratory, pilot and office facilities. Nano One is now focused on milestone three, which involves economic modelling and scaled-up demonstration of both LFP and NMC."
The project involves several consortium and strategic partners and has a combined funding of CAD 8.2m over four milestones.
Nano One says its technology is applicable to electric vehicle, energy storage, consumer electronic and next generation batteries.

 
British Columbia Minister of Energy, Mines and Low Carbon Innovation, Bruce Ralston, said: "Nano One's project will help grow our local electric vehicle sector and support our transition to a low-carbon economy."

World Battery News reported last June that Nano One had signed an agreement with Johnson Matthey to co-develop next generation products and processes for that company's enhanced lithium nickel oxide (eLNO) cathode materials.
Related articles in our archive: