Neoen announces launch of Australia's Victorian Big Battery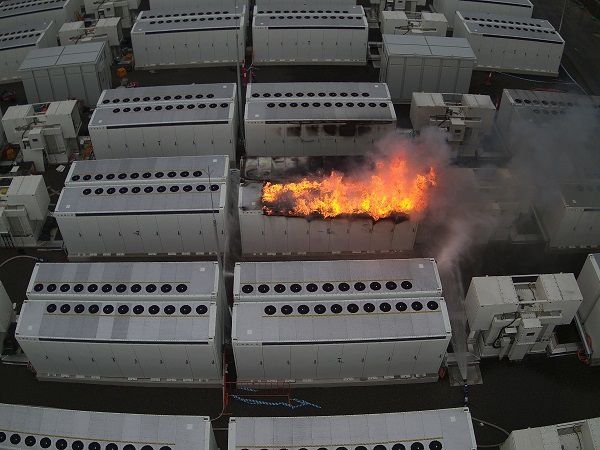 French renewables developer Neoen today announced the start of operations at the 300 MW / 450 MWh Victorian Big Battery (VBB) energy storage facility in Australia.

The formal start-up of the plant, near Geelong, in the state of Victoria, comes after a fire at VBB last July, which an investigation revealed was caused by coinciding short circuits in two locations that were "likely initiated by a coolant leak".

Louis de Sambucy, Neoen Australia's MD, said: "We are extremely proud to have delivered the largest battery in Australia in record time."

"With 2 GW of projects in our pipeline in Victoria, we are committed to continuing to play our part in Victoria's renewable energy transition."

Tesla has supplied its Megapack lithium-ion batteries for VBB.

The facility has a 250 MW 'system integrity protection scheme' contract with the Australian Energy Market Operator (AEMO). The scheme unlocks up to 250 MW of additional peak capacity on the existing Victoria to New South Wales Interconnector over the next decade of Australian summers.
 
Under the contract, the battery will provide an automatic instant response in the event of an unexpected network outage, providing AEMO with an additional means of ensuring grid stability. The battery will also participate in the National Electricity Market and support increased use of renewable power in Victoria through network services such as fast frequency control.
Related articles in our archive