Norway's Freyr announces US battery cells joint venture project with Koch Strategic Platforms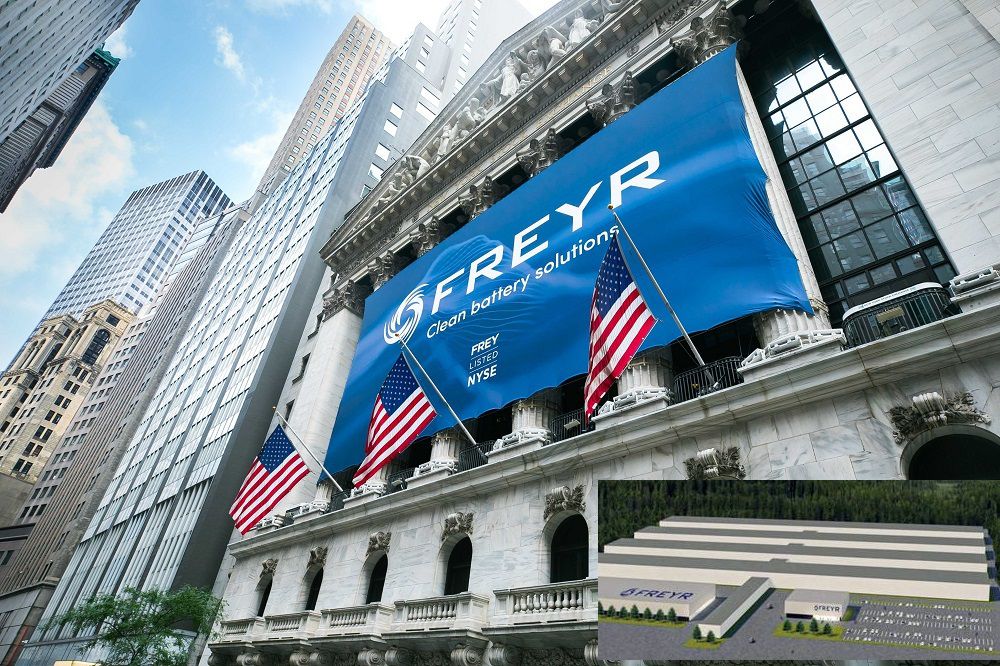 Norwegian gigafactory developer Freyr Battery today announced a joint venture agreement with Koch Strategic Platforms (KSP), to consider building an initial 50 GWh battery cells manufacturing plant in the US.
 
Freyr said the 50-50 joint venture will evaluate plans to build its first US gigafactory by 2030, with a goal of reaching a final investment decision in 2022.

The announcement comes four months after World Battery News reported that Freyr was in talks with a "major multinational industrial conglomerate" to build battery cell production facilities in the US.

Freyr said today the proposed plant would deploy semi-solid electrode battery technology from US company 24M – which is already supporting Freyr's Norway gigafactory project.

KSP managing director and Freyr board director, Jeremy Bezdek, said the partners were "confident in the prospects of signing significant commercial offtake agreements in both the energy storage and EV sectors", to be able to select a site for the proposed US plant next year.
Linked to the joint venture agreement, KSP and Freyr have invested $70m
(£51.5m) 
in convertible promissory notes with 24M, under which KSP and Freyr will initially invest $50m and $20m respectively. Upon closing of the convertible note financing, the joint venture entered into a new licensing agreement with 24M, to use 24M's technology with "conditional limited exclusivity in the US".

Last month, Canada-based lithium-ion battery recycler Li-Cycle secured a $100m investment from KSP, which is a subsidiary of the Koch Investments Group.
Related articles in our archive: