Norwegian gigafactory developer Freyr Battery joins Eurobat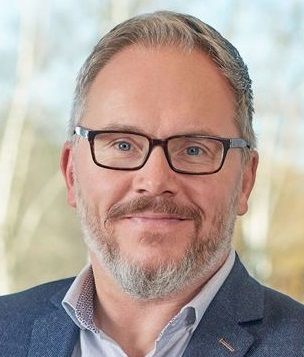 Norway-based Freyr Battery has joined the Association of European Automotive and Industrial Battery Manufacturers – Eurobat.

Freyr CEO Tom Einar Jensen said the company's membership would help to support its ambition to become one of Europe's biggest battery suppliers.

"We do compete globally in the battery cell industry, but we believe it is right to collaborate where we can, to drive important areas that we all benefit from such as regulations, access to the market, research, education and sustainable materials."

Eurobat executive-director Rene Schroeder said Freyr's Norway lithium-ion battery cells gigafactory project was "a welcome investment that will also contribute to the achievement of Europe's ambition to reach a zero-emission society by 2050".
  
The announcement of Freyr's membership of Eurobat comes just days after it was confirmed Chinese lithium-ion battery maker, Contemporary Amperex Technology (CATL), was joining the association, to strengthen its commercial ties in Europe.

Earlier this year, Freyr gave the formal go-ahead to invest in building a customer qualification plant and first battery cell production line in Norway.

Last month, Freyr said it was partnering with the Finnish Minerals Group (FMG) to evaluate plans to jointly set up a lithium-ion battery cells production plant in Finland.

City authorities in Vaasa, on Finland's west coast, have reserved a 90-hectare site for the potential plant – adjacent to where Johnson Matthey is building its second commercial plant for enhanced lithium nickel oxide (eLNO) cathode materials, also in partnership with the state-owned FMG.
Related articles in our archive: