Rock Tech Lithium planning to build battery-grade lithium hydroxide plant in Germany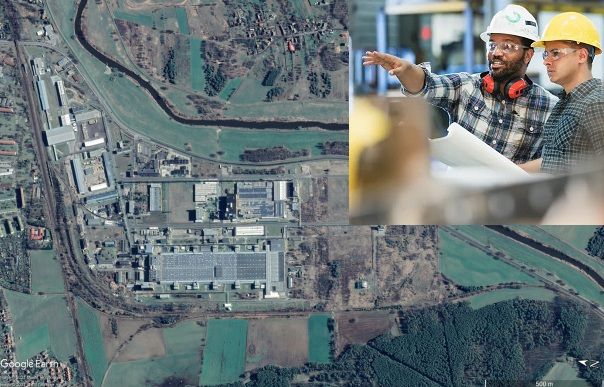 Canada's Rock Tech Lithium is planning to invest up to €470m (£399m) to build Europe's first production plant for battery-grade lithium hydroxide in Germany.

Rock Tech said the lithium converter facility is set to be built on a 12-hectare site at the Guben South industrial park, in the state of Brandenburg, which it plans to acquire by making a cash payment of €1,130,877 to the present owners.

The facility will produce around 24,000 metric tons of lithium hydroxide per year, which Rock Tech said would correspond to the volume needed to equip around 500,000 electric cars with lithium-ion batteries.

The converter is scheduled to start operations in 2024 and use "locally sourced renewable energy" for the production process.

Rock Tech CEO Dirk Harbecke said: "We are becoming the lithium partner of the automotive industry and are building our own, previously non-existent infrastructure for battery-grade lithium hydroxide in Europe."

"Our goal is to be the first company worldwide to create a closed loop for lithium. Guben seems to us to be the ideal location for this, with subsidies also playing a significant role."

The company said it plans to obtain around 50% of the raw materials it uses by 2030 from recycling spent batteries.

Brandenburg's minister for economic affairs, labour and energy, Jörg Steinbach, said Brandenburg was on its way to becoming "home to the entire value chain… from raw material processing to battery and cell production to e-car construction as well as battery recycling".

Rock Tech is a cleantech company with operations in Canada and Germany. The company owns the Georgia Lake lithium project in Ontario.
Related articles in our archive: