Russia's Uranium One diversifies into lithium in Argentina joint venture with Canada's Alpha Lithium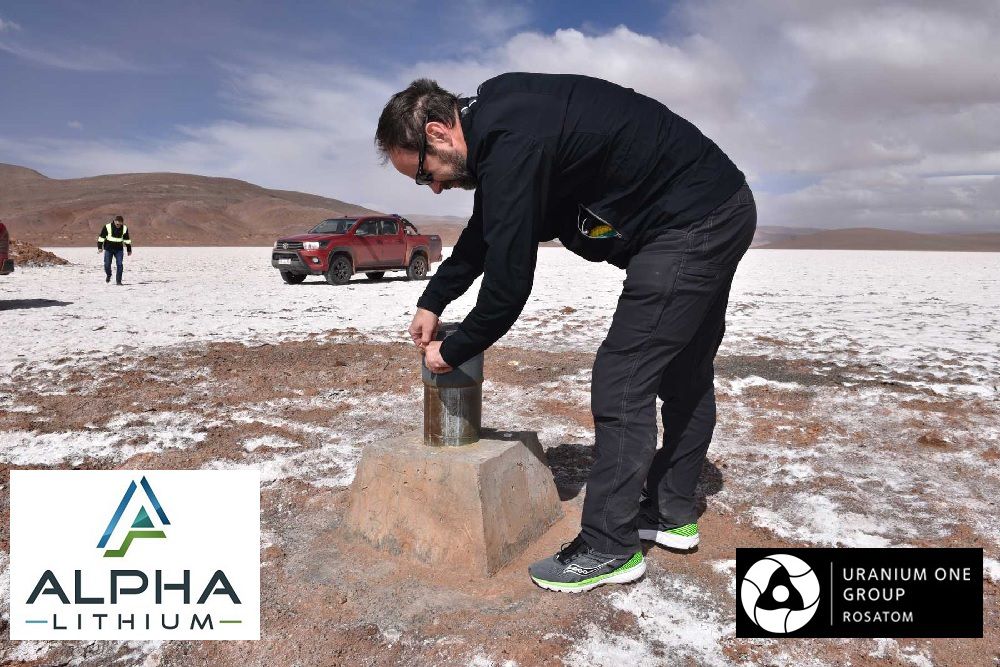 Uranium One, a subsidiary of Russia's state nuclear company Rosatom, is diversifying its business into lithium mining under a joint venture deal to develop a deposit in Argentina.

The announcement comes after Russian prime minister, Mikhail Mishustin, unveiled plans to kickstart his country's nascent electric vehicles industry, including domestic production of batteries.

Uranium One and Canada's Alpha Lithium Corporation (ALC) will form Alpha One Lithium to develop the Tolillar lithium deposit – a 27,500-hectare site in Argentina's Salta province.

ALC holds a 100% stake in project company Alpha Argentina, which owns the exploration and production rights for Tolillar.

Under the terms of the joint venture agreement, Uranium One will initially invest $30m (£22.5m) for a 15% stake in Alpha One, with the remaining shares held by ALC.

Uranium One has an option to increase its stake in Alpha One to 50%, by investing an additional $185m, after completion of a "bankable feasibility study".

If the option is taken up, Uranium One will be entitled to 100% off-take of the project's production.

Uranium One president Andrey Shutov said: "The development of this line of business is strategically important for Rosatom."

"Lithium is an essential material for the provision of resources for the green economy of the future."

Alpha president, Brad Nichol, said Uranium One's involvement in the lithium industry was "a clear indication that lithium is critical to the future of the global economy".
Related articles in our archive