Savannah Resources joins new International Lithium Association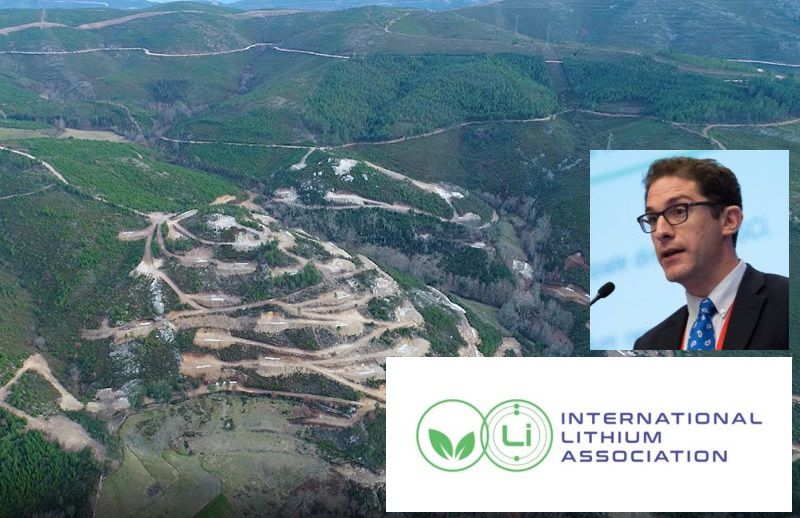 European lithium development company Savannah Resources has become an associate member of the newly-formed International Lithium Association (ILiA).

Savannah CEO David Archer – whose company is developing Portugal's Mina do Barroso lithium project – said the trade body would help to "build bridges within the lithium supply chain and promote best practice in areas such as environmental, social and corporate governance".

"Having a trade association with the voice of the industry will be key to providing accurate market information, as well as a unifying and consistent message to external stakeholders on how the industry is meeting the demands and challenges placed upon it," Archer said.

The five founding members of ILiA are Chilean mining company Sociedad Quimica y Minera de Chile (SQM), China's Ganfeng Lithium, AMG Brazil and Australian mining companies Orocobre and Pilbara Minerals – who between them account for well over half of global lithium production.
  
ILiA's founding chairman is international lithium expert Anand Sheth of Western Australia-based Titan International. ILiA's headquarters and secretariat will be in London.

Sheth said: "Lithium is key to the current global energy revolution as the world transitions towards 'net zero carbon', which will bring unprecedented growth to the market but also intense attention from media, government regulators, civil society, end-user groups and other external stakeholders."

ILiA secretary-general Roland Chavasse said: "London was chosen to host ILiA as its time-zone bridges between the two key producing regions, Australia and South America, as well as being home to world-class professional services and close to European regulators".
Related articles in our archive: