SK Innovation shareholders give green light to spin off batteries business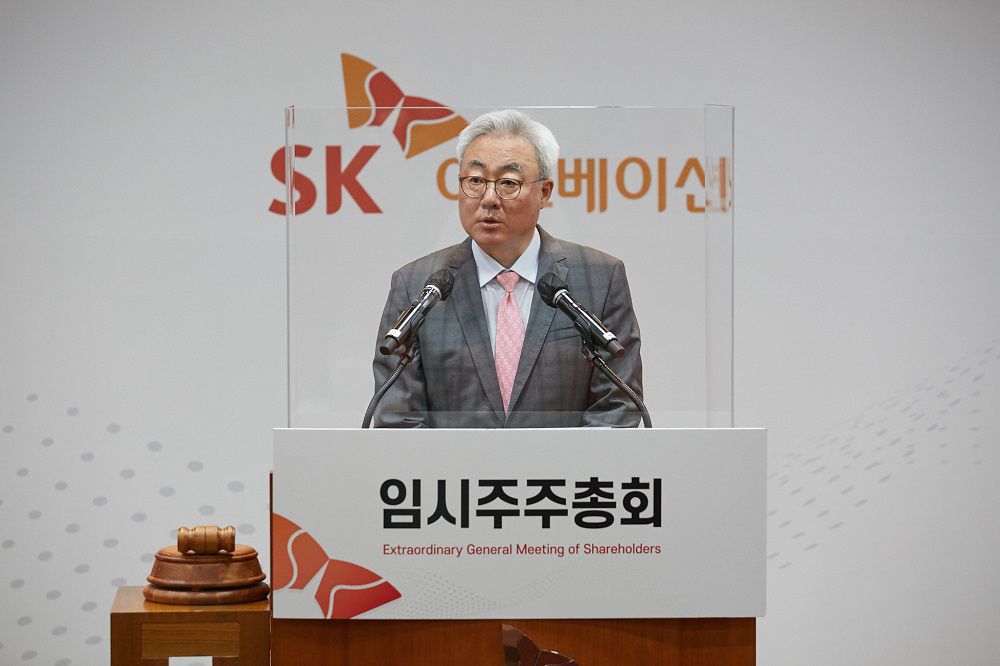 Shareholders of lithium-ion batteries producer SK Innovation (SKI) today gave the green light to proposals to spin off the company's battery business as part of a corporate shake-up.

The move comes just weeks after World Battery News reported the move would be part of the South Korean company's strategy to promote "green growth".

The tentatively named SK Battery company and SK E&P; – SKI's oil and gas exploration and production business – will be officially launched at the start of next month.
SKI said the move will mark a "turning point to accelerate growth" and make the businesses more competitive globally.
CEO & president Kim Jun said the spin-off was "an inevitable decision in an attempt to gain the unwavering upper hand in the face of increasingly fierce global competition, by enhancing each business's expertise and competitiveness.

The new batteries unit will be responsible for "medium to large-sized batteries, BaaS ('Battery as a Service'), energy storage systems and more", SKI said.

SKI currently has an annual battery production capacity of around 40 GWh, with batteries produced in South Korea, the US, China and Hungary.

Earlier this year, SKI said it would build the group's third electric vehicle battery manufacturing plant in Hungary.
The battery maker has also formed a partnership with Ford to manufacture next-generation battery cells and arrays in the US under the 'BlueOvalSK' joint venture.
Related reports in our archive: