South Korea's H2 launching flow battery project in California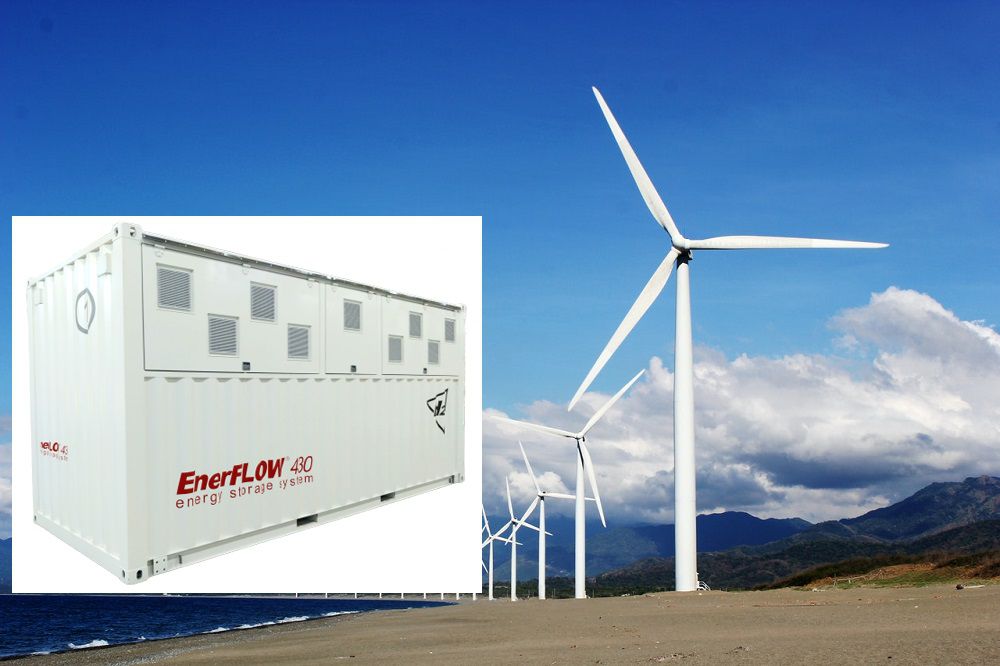 South Korean flow battery developer H2 Inc is launching construction of what is expected to be the largest vanadium redox flow battery (VRFB) energy storage project in the US.

Work on the pilot phase of the 20 MWh VRFB, at a gas peaker plant in northern California, is starting this month. The system will have 5MW rated power.

The deployment is to be completed by the end of 2023, followed by commercial operation to support power distribution through the California grid.

Currently, the largest such installations in the US are 8 MWh systems in San Diego and Washington state, H2 said.
 
The company did not disclose investment costs of the California project, which is financially backed by the South Korean government – and which H2 said is set to pave the way for its expansion of VRFB developments in the US.

The system will also be the world's largest modular VRFB project – using 100% pre-built VRFB modules designed and manufactured by H2, the company said.
H2 CEO Dr Shin Han, who founded the company in 2010, said: "California is a perfect testbed for a large-scale VRFB to replace traditional gas peakers in the state."

"This monumental project will show how VRFB is able to substitute for fossil-fuel power plants and optimise a power grid crowded with increasing supplies of renewable energy."

H2's 'EnerFLOW' VRFB systems are based on the company's proprietary technology.

Last October, H2 secured $15m (£11.2m) in series B funding, backed. Since its founding, the company has raised an accumulated investment total of $38m.
Related articles in our archive