Taiwan's ProLogium Technology secures investment boost to expand solid-state battery plans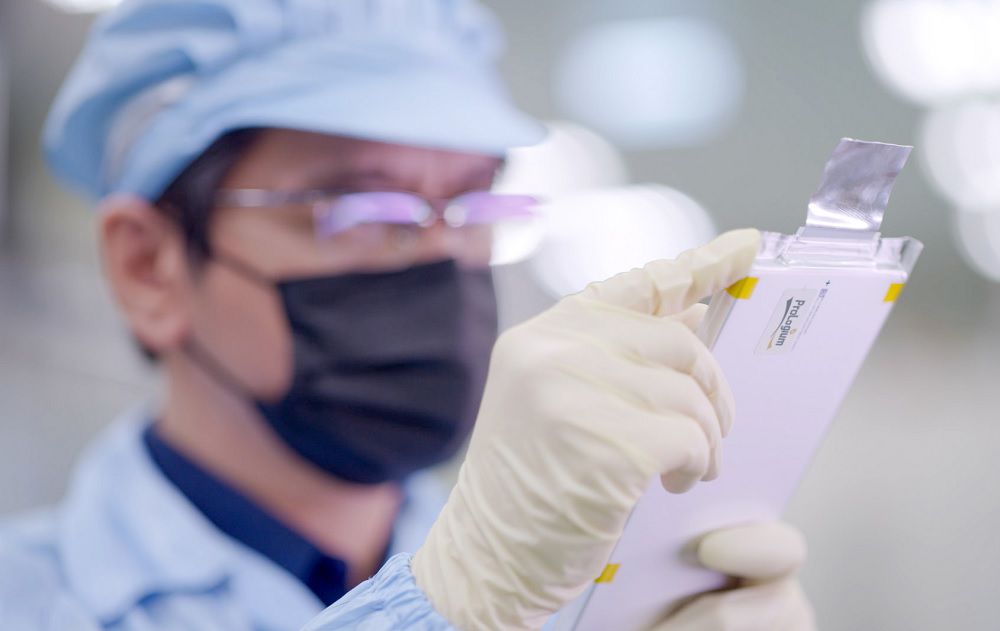 Taiwan's ProLogium Technology said today it had raised a total of $326m (£237m) in its latest funding round to underpin the development of "mass production facilities" for its solid-state lithium ceramic battery (SSB) tech.

The funding boost will also support the company's global plant expansion plans – to increase production capacity between 2023 and 2025 to supply OEMs in Asia, Europe and the US with "high-performing, safe and affordable EV batteries".

Institutions that took part in the funding round included dGav Capital managed fund New Epoch Capital, Primavera managed fund Carna Investments Holding and SBCVC managed fund SBCVC Navitas.

ProLogium CEO Vincent Yang, who founded the company 15 years ago, said: "The battery is the heart of an EV and only ProLogium SSBs can guarantee their optimum safety and performance. Working with top OEMs worldwide, we will accelerate the time to market for SSB-powered EVs within two-to-three years."

According to ProLogium, its patented manufacturing processes consume around an eighth of the energy required to produce a regular sulfide SSB.
 
The company said its solid electrolyte is 100% recyclable and can be reused for creating new battery cells.
Earlier this year, ProLogium signed a memorandum of understanding with Vietnamese car brand VinFast to speed-up commercialisation of SSB EVs in Vietnam.

Under the terms of the agreement, the companies will set up a joint venture to produce automotive SSB packs for VinFast's EVs. ProLogium will produce SSB inlays (semi-finished battery cells composed of cathode, solid state electrolyte and anode layers) for the joint venture at one of its Asian manufacturing centres.

Related article in our archive: