Tim Ellis joins Gridtential technical advisory board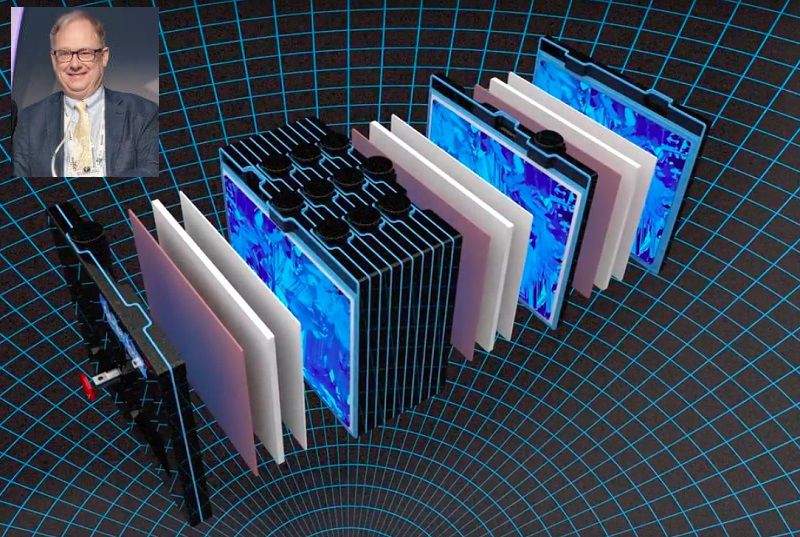 Battery technology scientist and executive Dr Timothy Ellis has joined the technical advisory board of Gridtential Energy.

Ellis will advise on the rollout of Gridtential's Silicon Joule battery technology, as the company approaches commercial production with manufacturing partners.

Ellis, as president of RSR Technologies – the R&D; unit of EcoBat Technologies – championed initiatives to improve lead batteries.
 
And as chair of the Consortium for Battery Innovation, Ellis led a US-based initiative to perform cutting-edge research on lead-based energy storage technologies.
  
Prior to RSR, Ellis was director of materials research at semiconductor packaging and electronic assembly firm Kulicke & Soffa.
 
Ellis was also a researcher at Iowa State University's Ames Laboratory and is an author of scientific papers covering a wide range of disciplines such as metallurgy, semiconductor packaging technology, lead-acid battery materials, energy storage, and recycling. He holds more than 20 US patents.

Gridtential CEO John Barton said: "Tim has been driving innovation in the lead battery industry for more than a decade and it's a real coup to have him join our team. His unique combination of experience in semiconductor and lead battery materials is the perfect match for Gridtential as we partner with battery manufacturers to bring Silicon Joule to market."

Last year, Gridtential announced the launch of a series of ground-breaking AGM reference batteries, produced on the prototype line of lead battery industry major, East Penn Manufacturing.
Related articles in our archive