Toyota-Panasonic's Prime Planet joint venture agrees nickel sulfate deal with BHP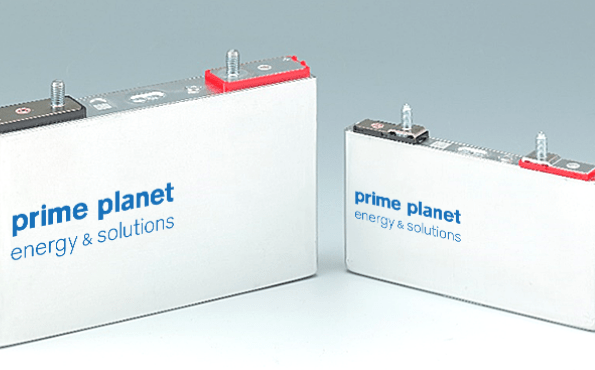 Toyota and Panasonic's lithium-ion battery-manufacturing joint venture – Prime Planet Energy & Solutions (PPES) – has signed a nickel sulfate supply deal with the BHP group, as part of plans for a "green electric vehicle ecosystem".

The companies said they have signed a memorandum of understanding under which PPES will receive nickel sulfate from BHP's new Nickel West facility in Western Australia.
 
The partners did not disclose the amount of nickel sulfate to be provided and their announcement was light on detail – but they pledged to reduce carbon emissions in battery value chains and implement standards for "end-to-end raw materials traceability, ethical sourcing and human rights reporting".
And the recycling of battery scrap and used batteries at BHP's Nickel West site is also under consideration.

This will enable PPES to develop lower carbon batteries for EV manufacturers including Toyota, the partners said.

Meanwhile, Toyota Motor Corporation Australia and Nickel West will also collaborate on EV supply, on the back of a successful EV trial in December 2020.

BHP recently announced the first production of nickel sulfate crystals from Nickel West, south of Perth, as the group moves to strengthen its role as a key supplier to the global EV batteries market.

PPES, which is 51% owned by Toyota and 49% by Panasonic, started operations in April 2020. The joint venture said earlier this year it would set up new battery production lines at its existing facility in Himeji, Japan and its Prime Planet Energy Dalian facility in Dalian, China. 
The company expects to start producing prismatic Li-ion batteries for hybrid vehicles in Japan in 2022.
Related articles in our archive: