UK's Aceleron in £2.5m investment boost to expand global sales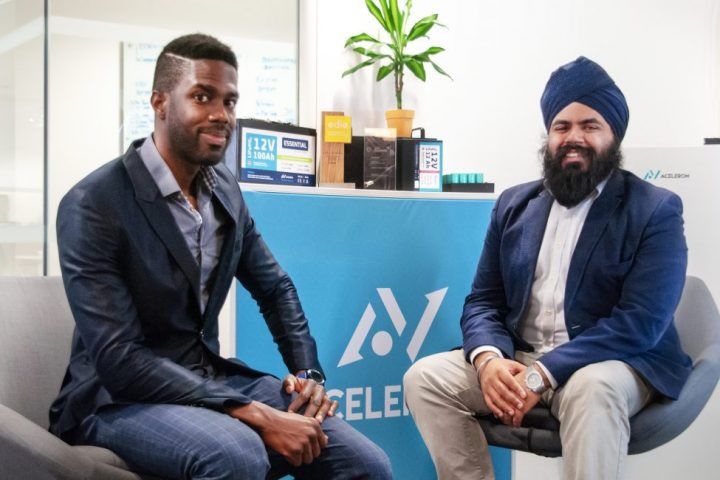 UK-based lithium battery tech developer Aceleron has raised a further £2.5m as it continues to expand its global sales.

The latest funding – taking the total raised by Aceleron to date to £5.4m – came from existing investors BGF, the MEIF Proof of Concept & Early Stage Fund, which is managed by Mercia and part of the Midlands Engine Investment Fund, and Mercia's EIS funds.
 
Birmingham-headquartered Aceleron said the fresh funding will help boost the company's links with automotive manufacturers and other major corporates, as it continues to expand its products.

The company has developed a lithium battery platform technology that enables "easy repair and reuse over time, thus reducing cost and waste".
  
Aceleron said while lithium-ion batteries used in electric vehicles and for clean energy storage have a typical lifespan of no more than 10 years – and cannot be repaired or easily recycled – its design allows individual cells to be removed and replaced.

Aceleron was founded in 2016 by Amrit Chandan and Carlton Cummins. Since 2017, the company has partnered with the Shell Foundation – and today, Aceleron offers products for domestic and commercial applications and sells to customers in Europe, North and South America, Africa and India.

Most recently, the company said it has been providing batteries to the UK's National Health Service Covid-19 'test and trace' campaign. Chandan and Cummins have also been selected as '#OneStepGreener Climate Leaders' ahead of the COP26 summit being hosted by the UK next month.

Chandan said: "With the support of this funding, Aceleron will be the foundation of circularity in the battery world whilst positively impacting people around the world."
Related article in our archive: