Umicore to deploy next-gen battery recycling tech in deal with Automotive Cells Company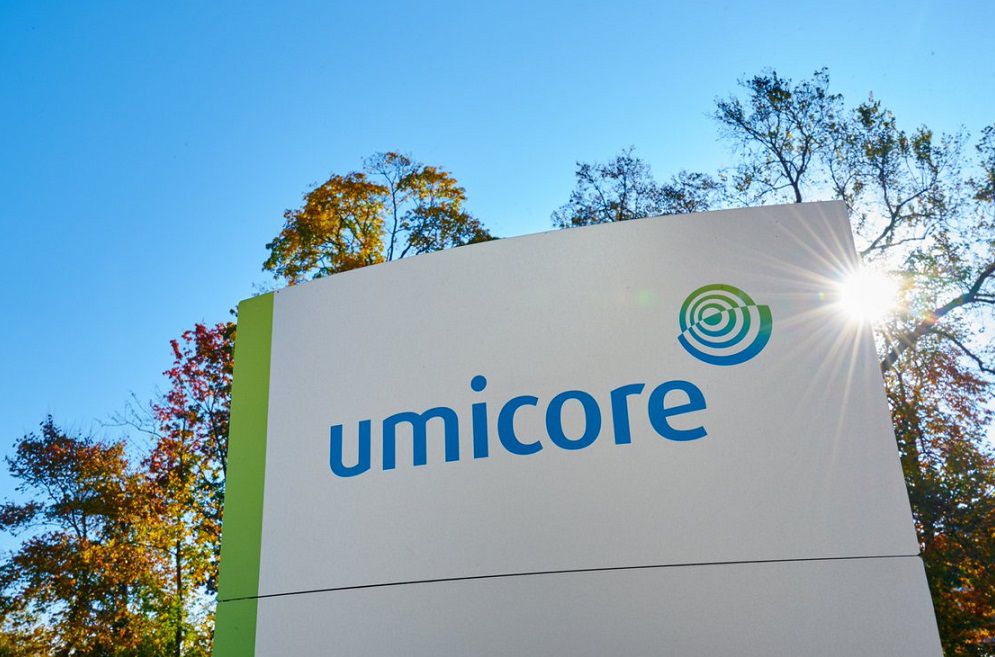 Umicore has signed an agreement to provide its next-generation battery recycling services for the Automotive Cells Company's (ACC) planned pilot battery manufacturing plant in Nersac, France.

ACC – a consortium of Stellantis, TotalEnergies and Daimler's Mercedes-Benz – said the deal underlines "the importance of a European supply chain for the success of car electrification" in Europe.

Umicore's battery recycling plant in Hoboken, Belgium, which started operating in 2011, has an annual capacity of 7,000 tons of lithium-ion batteries and battery production scrap, which it said is the equivalent of 35,000 EV batteries.
 
The ACC deal, announced on 11 February, came as Umicore launches its "latest generation" of proprietary recycling technology during the course of this year, which the company said follows "intensive research and piloting activities" and marks "a significant step-up in recycling performance".

Umicore said the process involves a "significantly improved metallurgical process, with increased extraction efficiency of cobalt, nickel and copper to now reach over 95% yield for a wide variety of battery chemistries, with minimal waste and impact" on the environment.

Recovered metals will be delivered in battery-grade quality at the end of the Umicore recycling process – allowing them to be recirculated into the production of new Li-ion batteries, the company said.

Gilles Tardivo, Nersac pilot plant vice-president, said the facility will test all product and process solutions before mass production in ACC's future European gigafactories.


Meanwhile, Umicore has signed a €500m (£419m) sustainability-linked loan that ties, for the first time, the group's funding costs to its sustainability performance and has successfully refinanced its existing €300m syndicated credit facility.
Related articles in our archive