US safety regulators reject call to investigate Tesla battery safety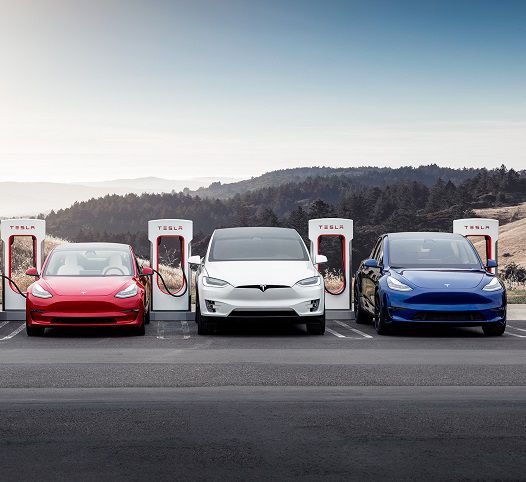 US safety regulators have rejected a petition calling for a formal investigation into non-crash fires involving Tesla electric vehicle batteries – amid claims of a "cover-up" by the company.

The National Highway Traffic Safety Administration (NHTSA) opened a formal review in October 2019 of a petition, filed on behalf of Tesla owners, claiming the car company was "using over-the-air software updates to mask and cover up a potentially widespread and dangerous issue with the batteries in their vehicles".

The petition cited claims that some battery fires had occurred shortly after completing Supercharging (Tesla's name for its DC fast-charging network) in China.

But in a federal filing published today, the NHTSA said: "After reviewing the information provided by the petitioner, information provided by Tesla in response to an information request letter from NHTSA, and field data regarding non-crash vehicle fires in model year 2012 through 2019 Tesla Model S and Model X vehicles, NHTSA has concluded that the issues raised by the petition do not warrant a defect investigation at this time."

"Given the absence of any incidents in the United States related to fast charging, and the absence of any such incidents globally since May 2019, it is unlikely that an order concerning the notification and remedy of a safety-related defect would be issued due to any investigation opened as a result of granting this petition."

According to the NHTSA's Office of Defects Investigation (ODI), "there are many potential causes of non-crash battery fires in vehicles equipped with lithium-ion batteries".

"ODI looks for indications of a common cause or pattern of incidents when assessing evidence of a potential defect that may warrant investigation. While a pattern of fires occurring shortly after completing Supercharging sessions was observed in China, no similar fire incidents have been identified in the US," the agency said.

Tesla had yet to respond to World Battery News' request for comment as this article was posted.
Related articles in our archive: