Vietnam's VinFast leads funding round boost for StoreDot's extreme fast charging tech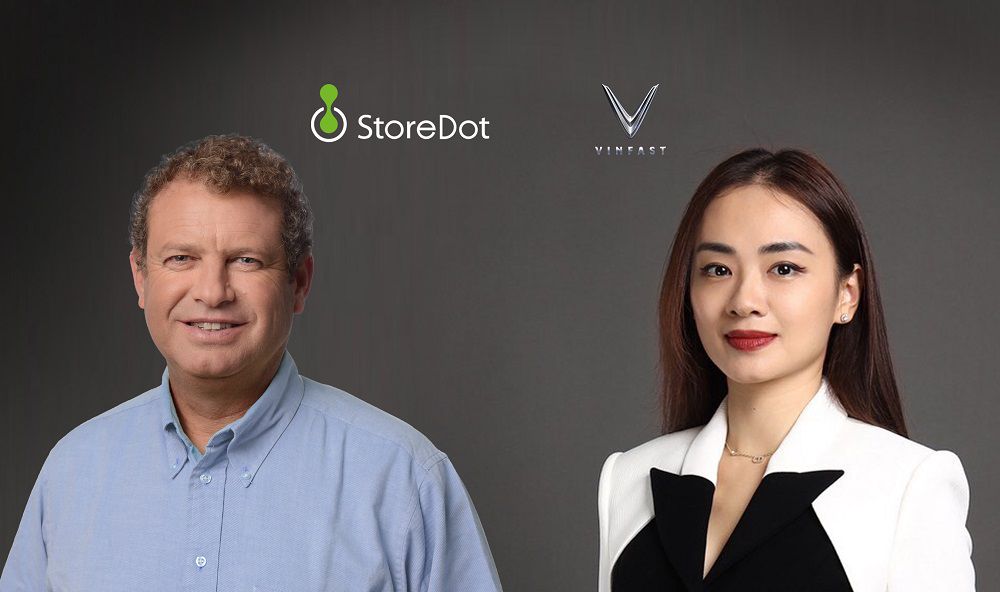 Extreme fast charging (XFC) tech company StoreDot has announced the first close of its series D funding round of up to $80m (£59m), which was led by Vietnamese electric vehicle manufacturer VinFast.

The capital boost will support scaling-up for mass production of silicon-dominant XFC battery cells in 2024, a ramping up of the Israel-based firm's California R&D; centre and increasing operations at selected global sites.

Funding round participants included Golden Energy Global Investment and existing StoreDot investor and partner, bp ventures.

StoreDot CEO, Dr Doron Myersdorf, said the funding round was "a huge vote of confidence" in the company's technology and strategy.

"We are now properly funded to take our silicon-dominant XFC cells to the end of the R&D; phase and into scale-up in readiness for mass production in 2024 for global vehicle manufacturers," Myersdorf said.

The announcement follows VinFast's launch, last month, of construction of a $174m (£131.5m) battery cells plant to supply the company's own EV business.

The Vietnam plant will initially produce around 100,000 battery packs annually – expanding production in the second phase to around one million battery packs a year.

Meanwhile, StoreDot said it is in advanced talks with leading global car makers to use its XFC technology in future models.

The company's technology roadmap includes the mass production of extreme energy density solid-state cells with planned mass production in 2028.

Related articles in our archive