Vulcan Energy Resources expands 'zero carbon' lithium project with new Germany licences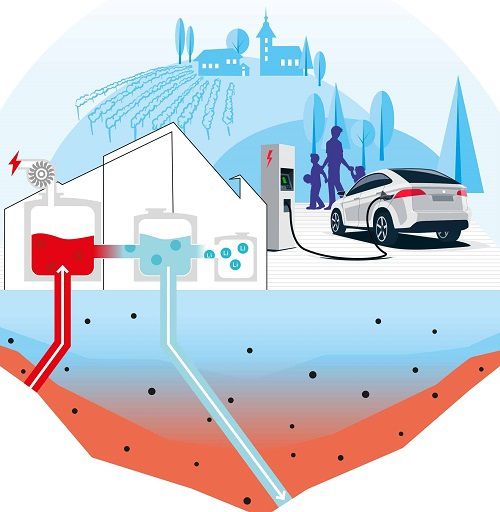 Australia-listed Vulcan Energy Resources has been granted five new exploration licences to expand its Zero Carbon Lithium (ZCL) project in Germany's Upper Rhine Valley.

The move increases Vulcan's licensed area to explore for lithium and geothermal energy by nearly 50% to more than 1,000 square kilometres.

Managing director Dr Francis Wedin said the new licences will boost Vulcan's plans to play a key role in the lithium supply chain for battery electric vehicles and energy production in Europe.

Wedin has said previously that Vulcan has demonstrated the potential for zero carbon production of lithium hydroxide, with co-production of renewable geothermal energy, to be "highly profitable as well as environmentally friendly".

"These new exploration licences give us significant potential to further scale up our project as the market continues to grow, whilst also meeting the increasing demand for renewable heat and power," Wedin said.

The new licences, which cover an area of 325 sq km, have been issued by the federal state of Rhineland-Pfalz and complement existing licenses in the state, as well as in Hessen and Baden-Württemberg.
 
Vulcan announced the completion of a pre-feasibility study for its Germany project in 2021. The company said its production process is more environmentally friendly because a hot salar brine feedstock produces heat for renewable power production – in addition to providing lithium.
Related articles in our archive