Wärtsilä energy storage system to provide backup power for Australian mining operation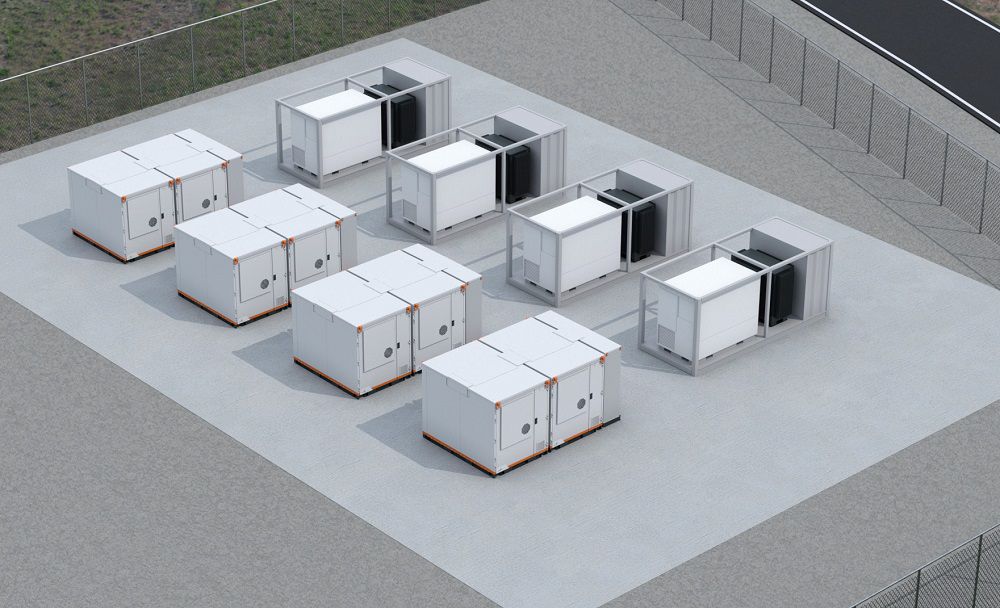 Finland-based technology group Wärtsilä is to supply an energy storage system to independent power producer Zenith Energy, to support mining operations in Australia.

Wärtsilä said its 9.2 MW / 8.7MWh system, set to start operating next year, will handle a cyclic load demand at an undisclosed underground mine – operating in parallel with an existing 66 MW dual fuel engine power plant.

The GridSolv Quantum lithium iron phosphate system, combined with Wärtsilä's GEMS smart energy management technology, will save the power plant's engines from frequent ramping, by managing the power fluctuations of the mining site, the company said.

Zenith technology and infrastructure manager Simon Jelly said: "The addition of an energy storage system to also work as spinning reserve to provide emergency backup and short duration power, will mitigate any power interruptions."

"Should such situations occur, the system will supply load until a stand-by engine is started. Moreover, the storage system will help further reduce the plant's carbon footprint."

Wärtsilä's energy business director for Australasia, Kari Punnonen, said energy storage systems were ideal for islanded grids, such as mining plants, "where the source of power is limited".

Zenith is a repeat customer for Wärtsilä and had previously procured three operating Wärtsilä dual-fuel engines that are used for constant load feed.
Related articles in our archive: