Battery storage projects targeted as UK launches £450m 'green innovation' fund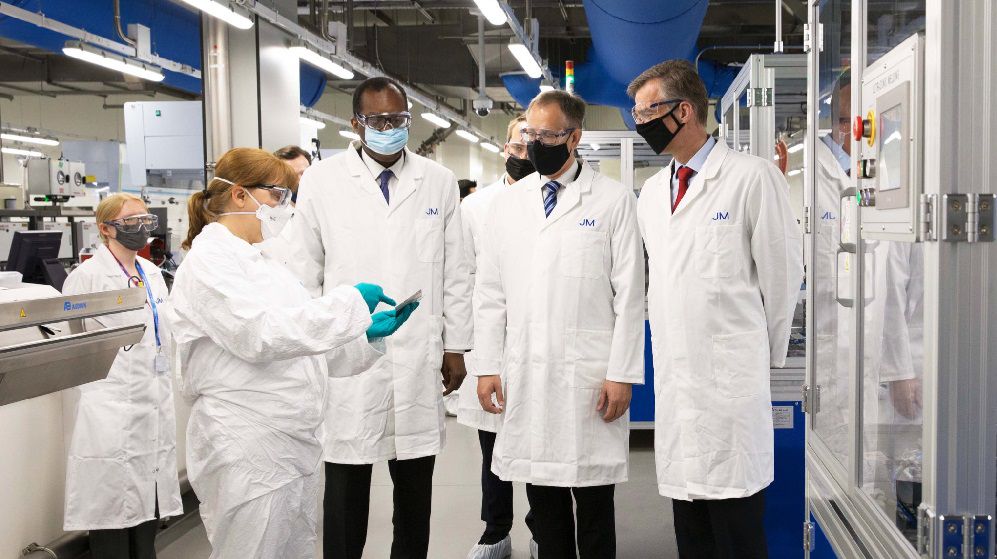 New battery energy storage projects are set to benefit from a £450m 'green innovation' fund launched today by British energy regulator Ofgem.

The 'Strategic Innovation Fund', which is managed with Innovate UK, aims to "unlock greener ways to travel and to heat and power homes and businesses", the regulator said.

"Projects could also include developing new technologies for networks to support flexible energy solutions, such as battery storage technology, to ensure electricity is used and stored more effectively, thereby bringing down bills and emissions."

Gas and electricity network and system operators will be able to form consortia with businesses and academics to apply for funding.

And Ofgem said the £450m available through the fund over the next five years could be increased "if innovators bring forward strong plans".

Jonathan Brearley, chief executive of Ofgem, said: "The Strategic Innovation Fund means cutting-edge ideas and new technologies become a reality, helping us find greener ways to travel, and to heat and power Britain at low cost. Britain's energy infrastructure will play a pivotal role in cutting net zero greenhouse gas emissions, and this fund will help make sure our energy system is ready to deliver that."
An online briefing to launch the first funding competition under the scheme will be held on 7 September 2021 from 10.30 to 12.00 (BST). Click on the link below for details.

Earlier this year, the UK government launched a £20m competition to develop "innovative zero-emission vessels and clean port infrastructure" using new energy technologies, including batteries, wind and solar power.

Meanwhile, seven UK-based organisations have joined a consortium to develop prototype solid-state battery technology, targeting automotive applications.
Related articles in our archive: