DRC president looks to national battery production fuelled by domestic cobalt wealth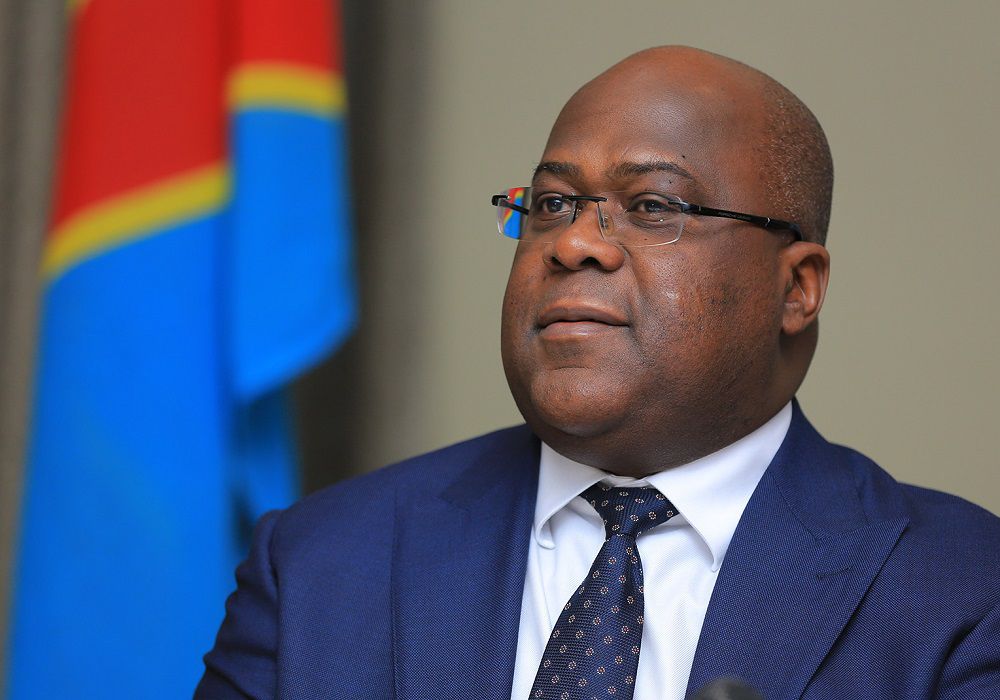 The president of the Democratic Republic of Congo (DRC) has outlined proposals for a lithium-ion battery manufacturing hub to be established in the country – rather than exporting its minerals wealth for battery production elsewhere.

President Félix Antoine Tshisekedi Tshilombo said domestic battery production was an option, "instead of the gross export of minerals, including lithium, which accounted for nearly 85% of exports recorded by our country in 2018".

The president, who hosted this week's DRC-Africa Business Forum in Kinshasa, said: "We have embarked on a series of reforms, aimed in particular at improving the business climate and the legal and regulatory framework in order to make our country a first-choice destination for investors from various horizons."

An agreement signed during the Forum – backed by organisations including the Arab Bank for Economic Development in Africa and the African Development Bank – has set out a strategy for "sustainable structural transformation" in the DRC.

The strategy includes the creation of a 'Battery Council', setting up an entity to manage battery-related investments in the DRC and Africa and the development of a regional battery minerals industry.

President Tshisekedi said: "Africa will be able to manufacture batteries and electric vehicles. Indeed, the determination is there. And as long as there is the participation of Africa in general and the DRC in particular in this value chain, the goal is possible."
Related articles in our archive: