Engie and Macquarie partnering Fluence to build Gridstack LFP battery storage project in Australia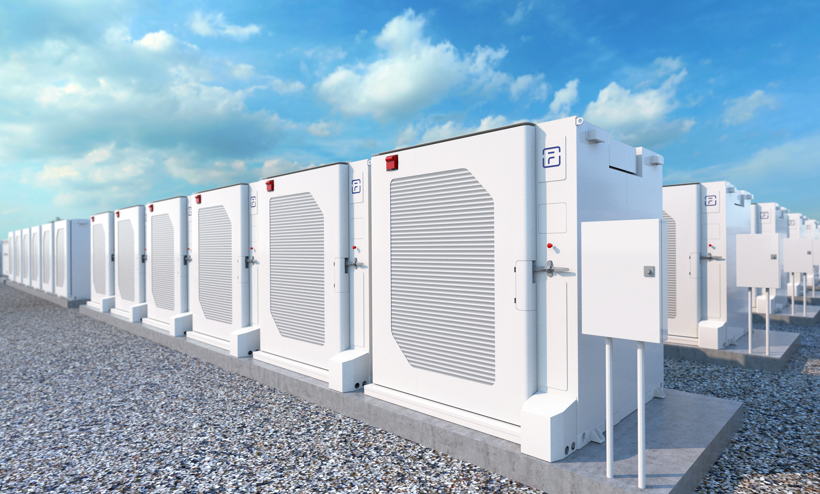 US-based Fluence is to deploy its lithium iron phosphate (LFP) battery technology for the 150 MW / 150 MWh Hazelwood Battery Energy Storage System under construction in Australia.

Fluence is partnering French multinational utility Engie and Macquarie's Green Investment Group (GIG) to build the sixth-generation Gridstack system, at an undisclosed investment cost, at the site of the former fossil-fuelled Hazelwood Power Station in Victoria's Latrobe Valley.

Fluence, a joint venture of Siemens and AES, said the project will be Australia's largest privately funded and owned utility-scale battery, which will connect to existing network infrastructure and support the transition to renewable energy.

Hazelwood is scheduled to be operational by November 2022. The system will have the capacity to store the equivalent of an hour of energy generation from the rooftop solar systems of 30,000 homes, support grid stability and frequency control ancillary service markets.

This first Gridstack system to be deployed in Australia will be funded by Engie and GIG and built, operated, and maintained over a 20-year period by Fluence.

Gridstack incorporates 342 modular Fluence 'Cubes' – an enclosure that houses battery modules and a range of power electronics and safety equipment, as well as inverters, transformers, switchgear, and other plant equipment onsite and integrated edge controls software.

Once operational, Fluence's AI technology will be used to optimise the bidding of the battery capacity in the National Electricity Market.

World Battery News reported earlier this year that Fluence had filed regulatory documents for an initial public offering in the US.
Related articles in our archive: