ION Storage Systems inks solid-state tech evaluation deal with Lockheed Martin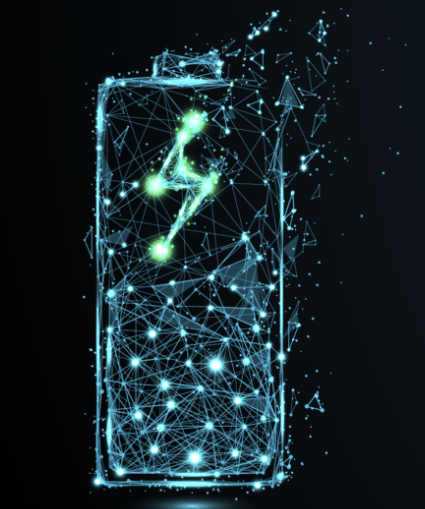 Solid-state lithium-ion battery developer ION Storage Systems (ION) has confirmed an evaluation agreement towards commercial application of its technology with Lockheed Martin.

The year-long, paid evaluation deal, calls for a detailed assessment of ION's tech for use in applications across Lockheed's businesses.

Lockheed's senior programme manager Steven Shepard, who oversees the group's, power and propulsion research portfolio, said: "We believe that the benefits of ION's solid state battery technology are critical to unlocking our products' future potential."

The agreement expands on a four-year relationship between that companies that started during ION's incubation at the US University of Maryland.
  
ION, a spin-off company from the Maryland Energy Innovation Institute, has previously received funding from organisations including Lockheed and the US Department of Energy.

ION said it is developing batteries that are safer, lighter and enable form factors with tighter packing density that enhance system performance. Key applications for the company include grid storage and electric vehicle batteries.

The non-flammable technology offers safe operation, greater abuse tolerance, and both volume and weight reduction, ION said.
 
Last August, ION was awarded a $487,310 (£368,000) contract from the United States Advanced Battery Consortium, a subsidiary of the United States Council for Automotive Research, for a "beyond lithium-ion technology assessment programme".
Related articles in our archive