LG Energy Solution and Stellantis joint venture deal to build 40 GWh US batteries plant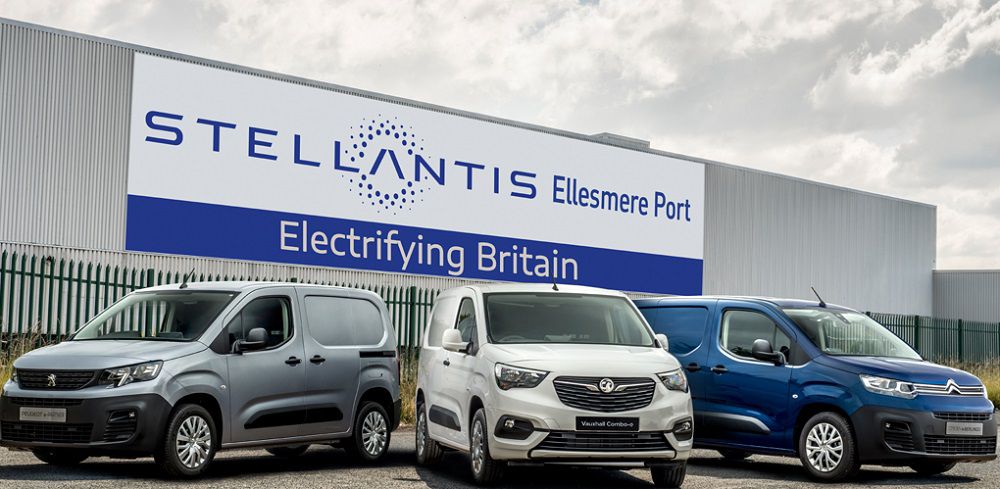 South Korea's LG Energy Solution (LES) and Italian-French car manufacturer Stellantis have unveiled plans to form a joint venture production facility for battery cells and modules for the North American market.

The proposed 40 GWh annual capacity lithium-ion plant – scheduled to start operations by the first quarter of 2024 – is outlined in a memorandum of understanding signed by the partners.

Stellantis said the joint venture will support its goal of achieving more than 40% of its sales in the US comprised of electrified vehicles by 2030.

The plant's location is yet to be announced, but ground-breaking at the site is expected to take place in the second quarter of next year.

Batteries produced at the plant will be supplied to Stellantis assembly plants throughout the US, Canada, and Mexico for installation in next-generation EVs, ranging from plug-in hybrids to full battery electric vehicles that will be sold under the Stellantis family of brands.

LES president and CEO Jong-hyun Kim said the agreement represented "a monumental milestone" in its relations with Stellantis.

Stellantis CEO Carlos Tavares said: "We have now determined the next 'gigafactory' coming to the Stellantis portfolio to help us achieve a total minimum of 260 GWh capacity by 2030."

The partnership between the companies in EVs dates back to 2014, when LES (then LG Chem) was selected by Stellantis (then Fiat Chrysler Automobiles) to supply the lithium-ion battery pack system and controls for the Chrysler Pacifica Hybrid, the industry's first electrified minivan.
 
World Battery News reported last July on Stellantis' announcement that it would build the third of five of its planned lithium-ion gigafactories in the southern Italian city of Termoli.
Related articles in our archive: