Stellantis announces plans for North American EV batteries joint venture with Samsung SDI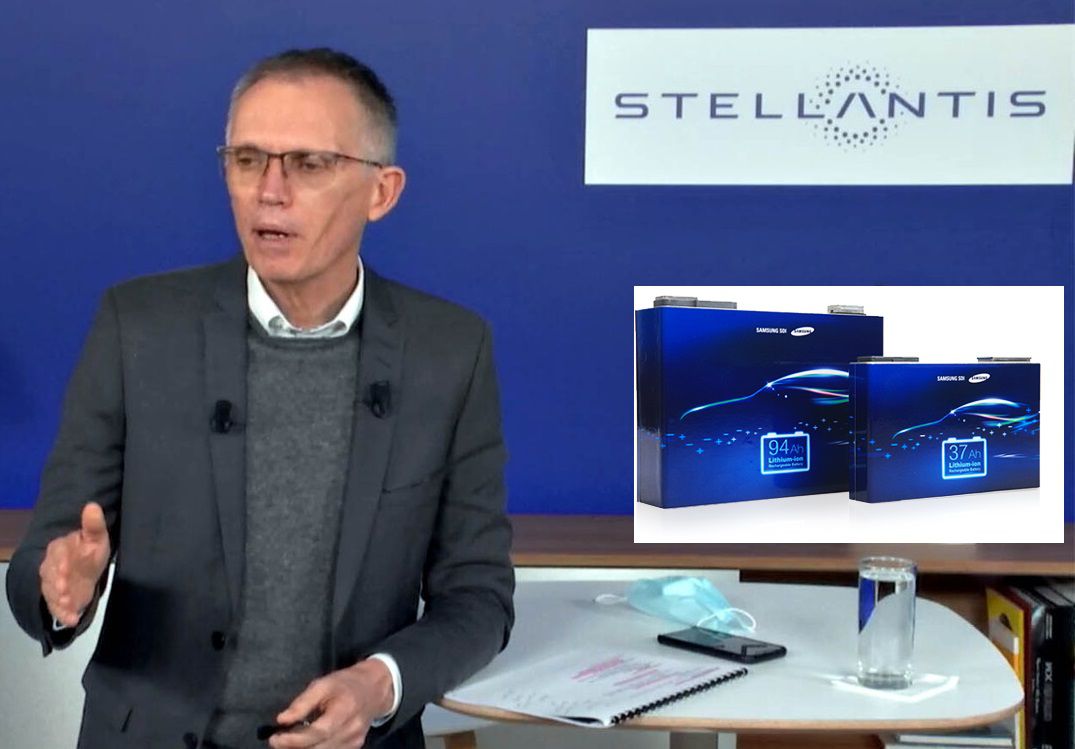 Italian-French car manufacturer Stellantis is to form an electric vehicle batteries joint venture with Samsung SDI – to build a battery cells and modules production plant to start operating in North America in 2025.

Stellantis said the companies have signed a memorandum of understanding for the joint venture, which is expected to see their lithium-ion facility have an initial annual production capacity of 23 GWh, with the ability to increase up to 40 GWh.

The announcement came just a week after Stellantis unveiled plans for a separate joint venture with Samsung's South Korean batteries peer, LG Energy Solution, for a 40 GWh annual capacity lithium-ion plant – scheduled to start operations by the first quarter of 2024.

Stellantis CEO Carlos Tavares said the latest announcement ensured the company would be "well positioned to compete and ultimately win in the North American EV market".

"Our strategy to work with highly recognised partners boosts the speed and agility needed to design and build safe, affordable and sustainable vehicles that match exactly what our customers demand," Tavares said.

The agreement with Samsung is subject to various approvals and the location of the joint venture's facility is still "under review".
Stellantis said it plans to invest more than €30bn (£25bn) up to 2025 in electrification and software development, "while targeting to continue to be 30% more efficient than the industry with respect to total capital expenditure and R&D; spend versus revenues".
Related articles in our archive: