TagEnergy enters UK battery storage market with Santander-backed construction of Tesla Megapacks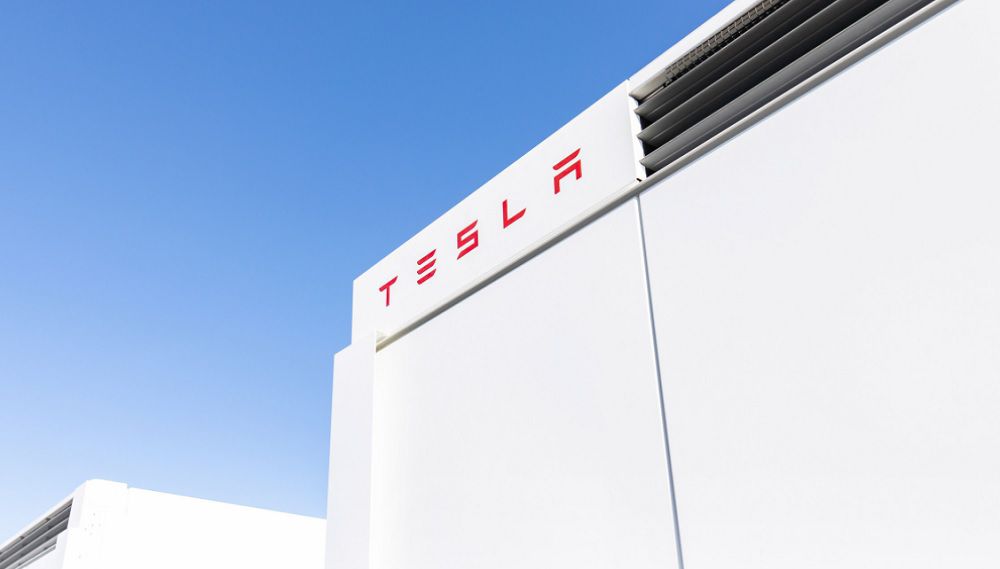 TagEnergy has entered the UK battery storage market by starting construction of a £16m new-build facility in Dorset with Tesla Energy.

The 20 MW/40 MWh, two-hour front of meter battery storage facility is expected to be operational and connected to the grid by June 2022.
 
Banking group Santander UK has provided TagEnergy with a £6.4m funding package to support construction of the Hawkers Hill Energy Park, near Shaftesbury, which will use Tesla Megapack lithium-ion batteries, together with Tesla's Autobidder AI software for real-time trading and control.

Hawkers Hill Energy Park is the seventh battery storage facility that Santander UK has supported with funding over the past two years. Santander UK said it has provided more than £100m of funding to the battery storage sector since 2019.
  
TagEnergy, part of Impala SAS group owned by French businessman Jacques Veyrat, was formed in 2019. The company has developed a portfolio of close to 2 GW in Portugal, Spain, UK and Australia, based on solar, wind and battery storage technologies.

Franck Woitiez, CEO of TagEnergy said: "This is a pivotal moment as we enter the fast-growing UK renewable energy market and Santander UK's support of our very first project here has been crucial."

"Our significant battery storage expertise means we can leverage our flexible energy supply to optimise the energy market while helping to stabilise the grid and increasing renewables' share of it," Woitiez said.
Related articles in our archive: